We're sorry, the Build Better company store is currently CLOSED. Check back in the fall for the next order.
Orders will ship the week of July 16th. You will receive an email order confirmation once your order has shipped.

Thank You!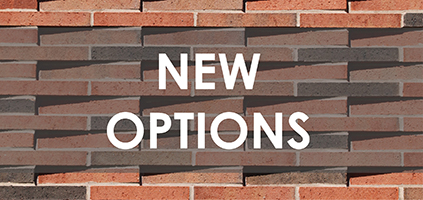 We're excited to include new clothing options, including youth sizes, hats, drinkware and more!
Shop Now!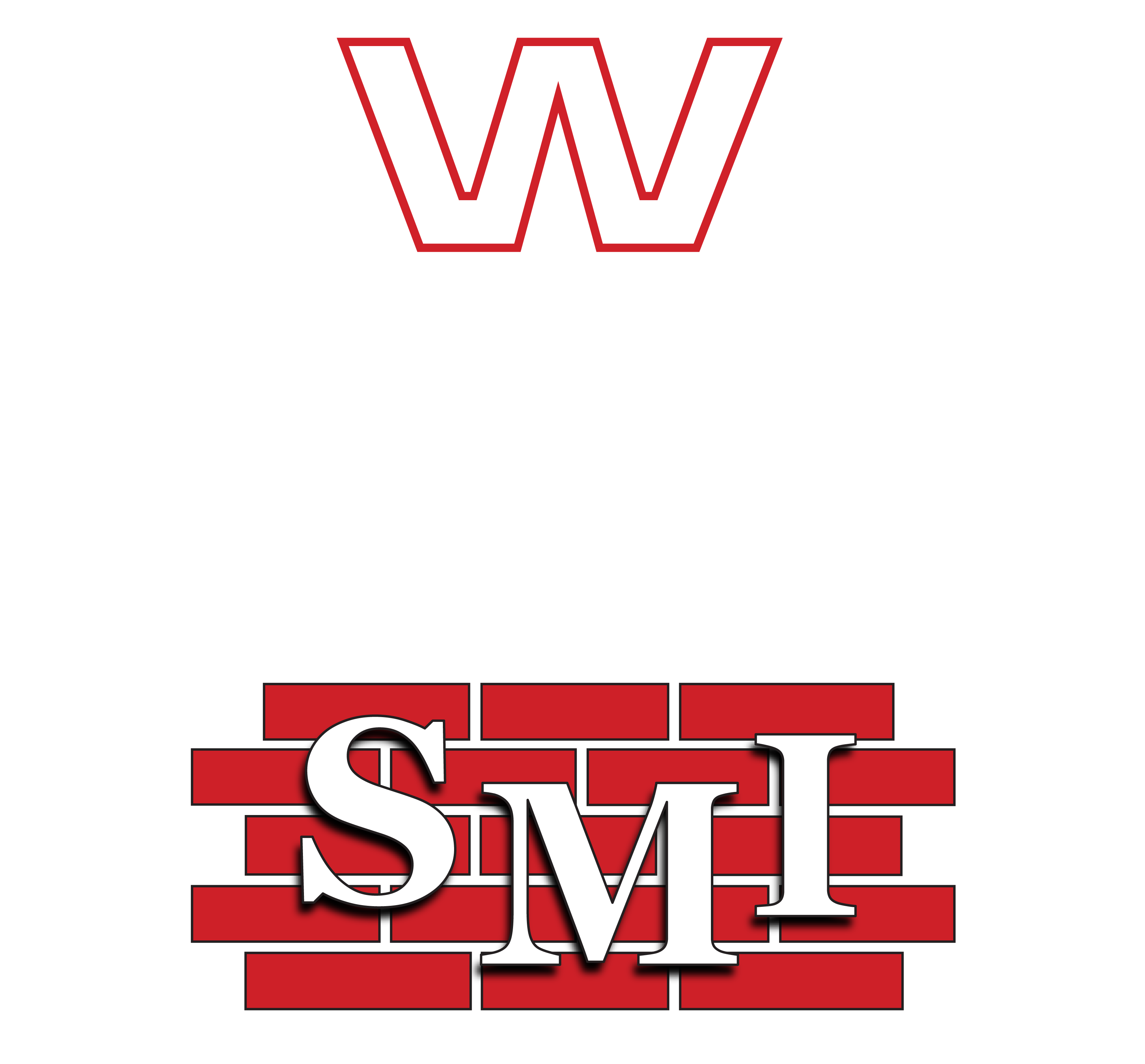 Contact Us at buildbetterstore@ceprinter.com or 515.697.6578
ABOUT US
The AWS/SMI Build Better Company has partnered with Christian Edwards,
an Iowa-based E-commerce company that provides a one-stop shop
that manages our apparel and promotional product needs.
For any additional questions, please visit the Contact Us page.